I know it's a little late...but as I was at the beach today...I got to thinking about what the perfect beach bag should hold...
The Bag
(Lacoste, $135, Nordstrom)
The bag is perhaps the most important piece of the puzzle. It must be big enough, and sturdy enough to hold all of your essentials. This one is a little on the high end...but it's cute :) I usually just throw all of my stuff into a TJMaxx reusable shopping bag like this one:
(TJMaxx, $0.99)
Cute, cheap, and reliable.
The Towel
(Agent Provocateur, $190)
Another important piece. Your towel says a lot...is it striped, checked, animal print? Is it long enough so that you can lay down and not have your head hanging off of the edge? Is it thick and plush or thin and scratchy? These are ALL things you need to take into consideration when choosing a beach towel. It needs to be comfortable (if you're going to be laying out for any length of time) AND functional (if you get in the water...you're gonna need to dry off with something!)
The towel pictured above is SUPER deluxe...try Target or TJMaxx for more affordable options...
Sunscreen
(Australian Gold Spray Gel with Instant Bronzer, $7.95)
Protect your skin! You don't want to look 90 before you're even 40!!! I like the "Instant Bronze" effect of this particular brand because it takes a while for my tan to set in and this provides instant gratification, and fades perfectly into my tan. I usually use an SPF 4...but SPFs go all the way 110 (Neutrogena).
Extra Bathing Suit

(ebay.com, 20.88)
I always keep at least one other bathing suit in my bag...I mean, you never know what could happen!! I absolutely have to have the suit pictured above...and for $20, i might just get all three colors!
Reading Material/Music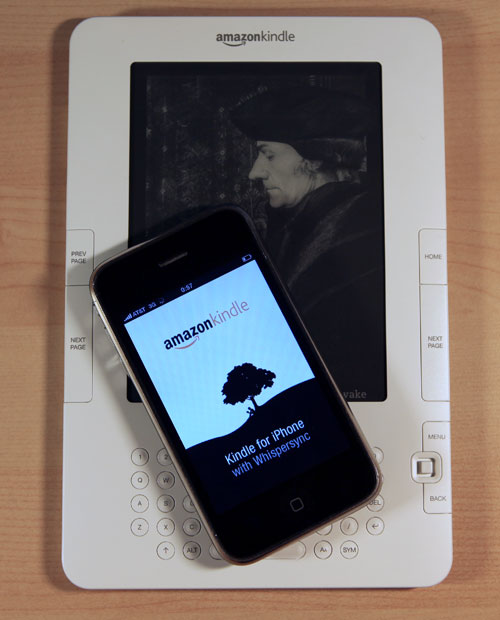 (Kindle Fire, $199; iPhone, $149.99 @sprint.com)
I put these two together because they go together! I always have my kindle for books, and my phone for music. I could (with the kindle app) just read on my phone, but the Kindle has a glare proof screen so it's a little easier to see in the sun.
(check back later for my favorite beach tunes!)
Miscellaneous Items
Wallet
Chapstick
Waterproof Mascara
Headphones
Keys
Water