Jerry Nelson, or the voice of The Count from Sesame Street, died at 78...he was my favorite character (next to Oscar of course!)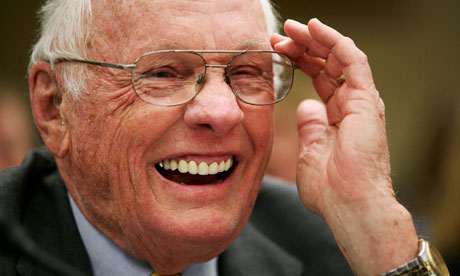 Neil Armstrong Dies at 82- The first man on the moon and an inspiration to everyone!
Snooki has a baby!!! Congrats!
Tom and Katie decided against spousal support (or so they say) but Suri gets$400,000 a year!
Katie Holmes and Tom Cruise reach their final settlement...and spare Suri a long, drawn out divorce battle.