As I was doing my daily fashion perusals, I came across an article for
Glamour Fashion
on Brad Goreski (former member of
Rachel Zoe's
styling team, and star of
Bravo TV
show "It's a Brad Brad World".) I love him...and totally agree with his Top Five Wardrobe Essentials:
1. T Shirts- pick your color, pick your neckline, pick your fit. I always go with scoop neck, over size, off the shoulder tees...they hide everything and tend to look effortlessly cool :)
Love Audrina's Tee!
2. Perfectly Fitting Bras and SEAMLESS panties- A bra that fits you perfectly will solve all of your problems. And I'm not lying. Your posture is better, you're more confidant, the girls look better...everything starts with a good foundation! And seamless panties will be your best friend...no "VPL" in even the trickiest of fabrics...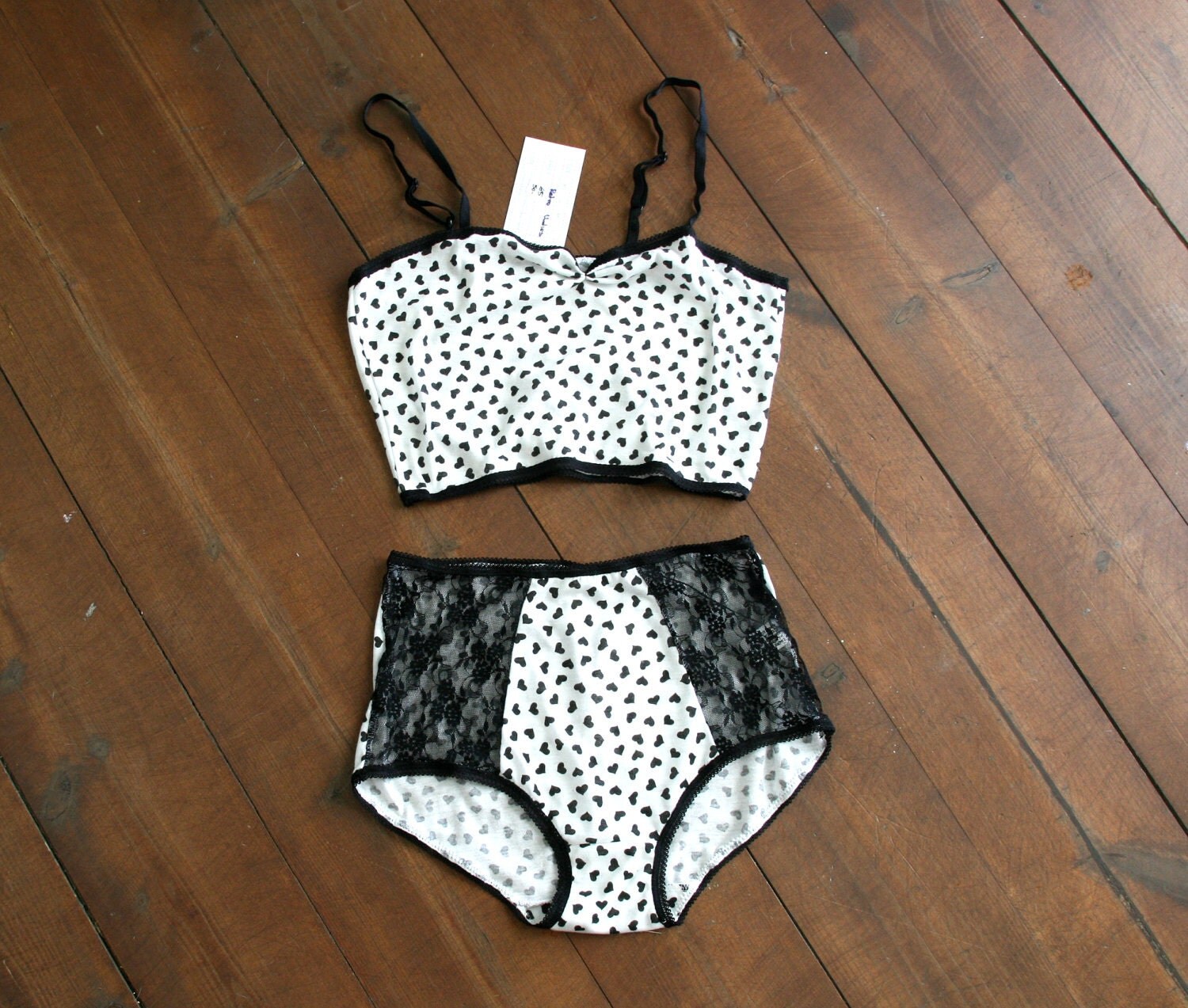 Might not be seamless...but I LOVE retro inspired undies!
3. Flats, Flats, Flats- A necessity. Flats are so comfy and chic, there is no excuse. Buy a pair. Wear them. Thank me. And thank Brad.
Adorbs...all of them
4. The Classic White Button Up- It's universally hot. Wear one oversized over a bathing suit or jeans, or a tailored one with a blazer and a pencil skirt...
5. The Day Bag- Every woman needs a good day bag. It has to be something that speaks to you: do you carry around a bunch of stuff for work? do you go from the office to the party everyday? It has to be functional for your every day life. And it doesn't have to be expensive...it just has to fit!
To read what Brad has to say, check out
this page
. And...check out "Born to Be Brad" it's chock full of styling tips and fashion advice from Brad Goreski himself!